free consultation
Quality Consult With Doctors!
We want to hear what you have to say! Leave your email or make a call for us: 011-64674729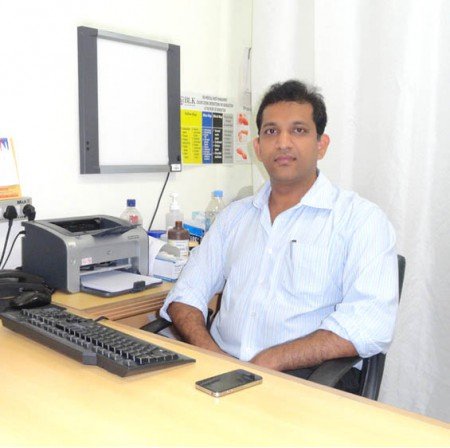 Discover About our Surgeon
Dr Mohit jain
Dr. Mohit Jain is a General & Laparoscopic Surgeon in Vikaspuri, Delhi who works at BLK Super Speciality Hospital in Delhi. Considered an expert in the field of Minimal Access (keyhole) Surgery, he has over 15 years of experience in the field. He...
Read More
What we offer
About Our Services
Our Doctors Are High-Level Professionals
Our doctors are SPECIALIZED general practitioners or in their final stages to become general practice specialized.
About Doctor
Surgical & Medical Treatment We Offer
Contact Information
Dedicated Support at Every Step!
Our Doctors are available 24 hours a day, 7 days a week to help you!
41-A, JG-III, Vikas Puri New Delhi – 110018
drmohitjain@hotmail.com Write us a message